From

To

Location

The Great Hall, Swansea University
We're delighted to be sponsoring the 'Outstanding Impact on Industry, Commerce and Innovation Award' again at this year's Swansea University Research & Innovation Awards.
We have a long-term partnership with Swansea University which has resulted in helping spinout businesses to secure investment and develop new, exciting technologies.
The Research & Innovation Awards celebrate the outstanding collaborations that Swansea University has with public, private and third sector organisations, and the enormous impact these are having across the world.
Find out more about the event here. 
Who's attending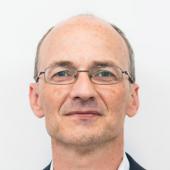 Senior Investment Executive
Director of Technology Ventures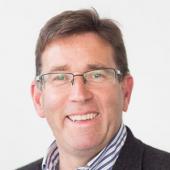 Technology Seed Fund Manager