---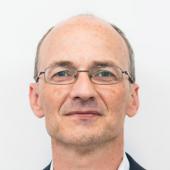 Senior Investment Executive
Published: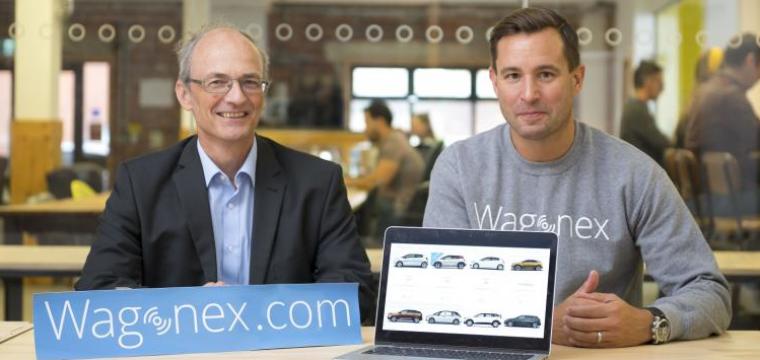 We share relevant third party stories on our website. This release was written and issued by Wagonex.
Wagonex today announced a new partnership with mycardirect. This partnership has enabled the launch of mycardirect's subscription-based website, unlocking subscription for customers nationwide.
Wagonex, a Cardiff-based startup which builds subscription platforms for the automotive industry, are proud to have powered mycardirect's new site. By utilising Wagonex's technology, their latest partner has launched a 100% online service with a unique subscription experience.
Drivers can choose from a range of vehicles, including the latest electric and hybrid cars, and can select a subscription period that suits them, from 1 month through to 24. During that time, drivers can experience a number of different vehicles, if they wish to.
"This collaboration with mycardirect is another step towards a new model of ownership," says Toby Kernon, CEO at Wagonex. "We've already seen the industry moving rapidly towards digitisation following the events of the year. We've really enjoyed bringing this new and ambitious brand to the market and look forward to supporting them as they continue to grow."
Dr. Richard Thompson, from the Development Bank of Wales Technology Ventures team, said: "In a rapidly changing automotive sector the Wagonex platform is a great example of just what can be achieved with equity investment. The partnership with mycardirect brings flexible car subscription at a time when consumers are looking for maximum flexibility."
Mycardirect's CEO, Duncan Chumley, adds "I am absolutely delighted to launch our new driver proposition, mycardirect. I am very confident that customers will love the flexible, hassle free, 100% online experience and the innovative, all-inclusive subscription package."
Wagonex was founded in 2016, and has grown rapidly since. They partner with leaders in the automotive industry to provide bespoke subscription platforms for their customers. Wagonex provides fleet partners with a marketplace for distribution, and a fleet management engine which enables the monetisation of dormant inventory, whilst offering consumers a flexible alternative to ownership.
Mycardirect was founded in 2020 by Duncan Chumley to simplify people's lives with an easier alternative to the expense of short-term rental, commitment of long-term leasing, and the complexity of car ownership. With four locations across the country and a head office based in Hemel Hempstead, mycardirect supports customers across the United Kingdom. Inspired by the success of subscription titans such as Amazon and Netflix, mycardirect offers customers the most convenient and flexible way to drive.