We are a committed equity co-investor and provide investment-ready opportunities from our portfolio.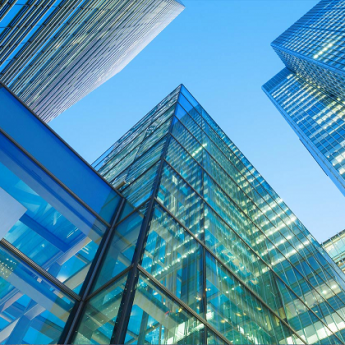 companies in our equity portfolio.
Named as one of the top equity investors in the UK*
Access to exciting, generally off-market, tech deal flow
Deal flow of investment ready companies from our portfolio
Equity available over multiple rounds
Strong, enabling relationships across the Welsh public sector
A committed equity co-investor
We're a committed equity co-investor that's dedicated to ensuring Welsh businesses secure the finance they need and have an impact on Wales.
We regard start-up and growth finance as a partnership. We aim to build lasting relationships with other investors over multiple rounds. We work with:
Sector-specific institutional investors
Corporate investors from multinational businesses
Venture capital houses
Business angels, high net worth individuals and family offices
We have a large network of non-executive directors (NEDs), business advisers, and other investment professionals and frequently invest with Angels Invest Wales.
We can offer investors the opportunity to work with investment-ready companies from our portfolio and co-fund deals where a number of investors are required.
Our funds
We're funded by a mixture of private and public funding. We currently manage ten investment funds totaling over £1 billion and can offer equity investment up to £5 million.
With funding in place for the next ten years, we are able to support both our customers and co-investors over multiple rounds of investment.
Dedicated tech co-investor
We're a particularly active co-investor in higher-risk/higher reward technology venture investments.
With a dedicated technology investment team, we can offer investors access to exciting, generally off-market, tech deal flow in Wales.
With a range of funds, we can invest across a range of technology sectors and industries including:
Engineering, electronics, and advanced materials
ICT, software, AI, IoT and Fintech 
Life sciences, MedTech and BioTech
Renewables and cleantech
"We've co-invested with the technology team on a range of start-up, early stage and follow-on rounds. We are enjoying our shared investment strategies and are seeking additional collaboration."
Technology co-investors we work with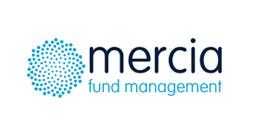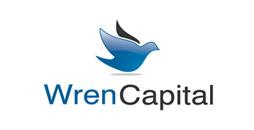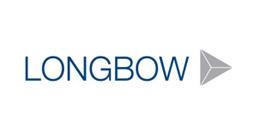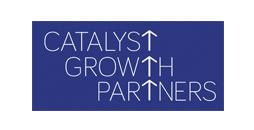 Exits
Notable recent exits include:
Wholebake –  a 5.23 return on investment
Vista Retail Support –  a 4.47 return on investment
Unite –  a 2.61 return on investment
SIPHON –  a 2.11 return on investment
Hudman – a 1.7  return on investment
Imspex –  partially exited at 1.26 return on investment
As well as exits, we've also supported six companies through initial public offering (IPO) on AIM.
We currently have more than 80 companies in our equity portfolios.
Contact us
If you would like to know more about co-investing with us contact us and we will put in touch with one of our investment experts
*Source: Beaufort - Equity Investment in the UK Report 2016