"My career has focused on helping young, technology-based companies with strong intellectual property positions. As a Deputy Fund Manager in the Technology Venture Investments team, I work with a wide range of exciting early-stage companies."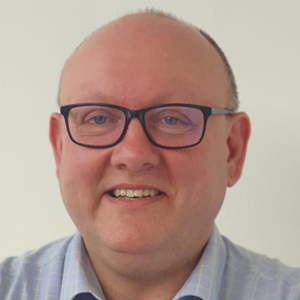 Based in Cardiff, I make investments in early-stage, technology companies with strong future growth potential.
As well as making new investments, I also manage a portfolio of companies that are developing and commercialising new technology products and services. 
I joined the Development Bank in January 2020 bringing over 20 years' experience of technology transfer and venture capital investment. 
I previously worked for fund management companies in London and Birmingham where I made investments in early-stage technology companies.
I also helped to set up an innovation fund at Swansea University that co-invested in exciting new spin-out companies.