"I work with technology-focused businesses in North and Mid Wales. I can help start-ups and early stage companies looking to develop and commercialise their ideas."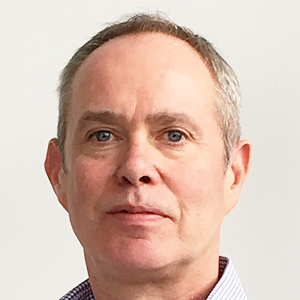 I joined the Development Bank of Wales' technology venture investments team in August 2019.
I work with technology-focused Welsh businesses and those looking to move to Wales to secure strong intellectual property positions as they grow.
I am in our Wrexham HQ, where my focus is on business opportunities in north and mid-Wales.
I have worked in the technology venture capital sector, across Wales and the north of England, since the early 2000s.
I have successfully invested in companies working in a variety of technology markets ranging from software to energy efficiency, through to medical devices and novel materials.
I have an MBA from the Open Business School.