Business Development and Analysis Administrator
"My career at The Development Bank of Wales began in our Help to Buy Wales Scheme in September 2018."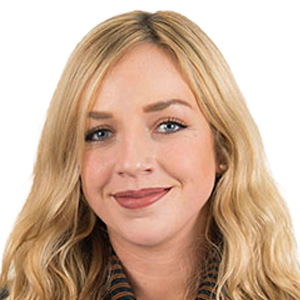 I started as the Data Processing Administrator in Cardiff, where I would process applications and liaise with customers and solicitors involved in the Help to Buy scheme.
After six months I progressed into the Business Analysis team, where my current role is the Data Analysis and Development administrator.
My new role could be described as a split role, as it involves both customer relations and data analysis.
Within the customer facing aspect of my role, I am responsible for managing inbound enquiries via our inbox and 0800 line. I educate customers on how we as a company can help, giving information on our funding options and guidance for their next steps with regards to applying.
The nature of the role means I work with all teams within the bank, referring applications and eligible customers to the relevant investment executives.
The second part of my role involves aiding with data analysis. I liaise with my colleagues in the Business team to create reports and audits for all the teams within the company.
My responsibilities in this aspect involves ensuring all our data and processes are correct and efficient.