Being in a position to help Welsh businesses grow and prosper is immensely rewarding and I'm keen to engage with businesses across all sectors and of all growth stages.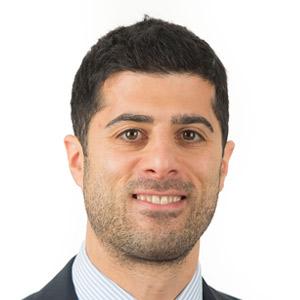 I work with a range of Welsh businesses helping to structure loans as well as mezzanine and equity deals.
I have over 13 years' experience in the retail and banking sector, previously holding positions with the Principality Building Society, Principality Commercial and Nemo Personal Finance. 
I am an Associate of the Institute of Financial Services, and I have the IFS professional banking certificate and as well as a BSc in biotechnology from DeMontfort University.