"I am the fund manager within our new investments team. Our focus is on working with Welsh businesses to structure bespoke funding solutions to support them at all stages of growth."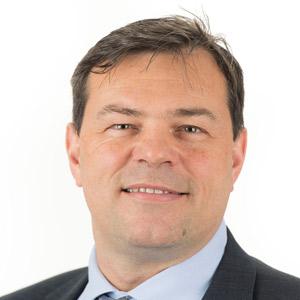 Before joining the Development Bank of Wales, I worked for Lloyds Bank and HSBC in a variety of roles with focus on large corporate and SME businesses.
I have over 15 years' experience of financing businesses on a domestic and international basis. including three years in the corporate leverage arena.
I am used to dealing with businesses at board level, and I look forward to bringing my experience to the benefit of businesses and management teams across Wales.
I am an Associate of the Institute of Chartered Accountants of England and Wales.