Director, Angels Invest Wales
As director, I have overall responsibility for Angels Invest Wales. Angels Invest Wales has a core team of six and a registered group of over 100 angel investors.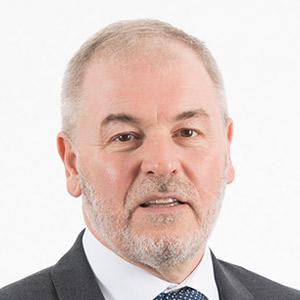 I have significant economic development experience having led Welsh Government and Welsh Development Agency teams and programmes, promoting innovation, trade, supply chain development and particularly inward investment (FDI). I have previously established teams and offices in Europe and more recently London.
 A mechanical engineer by profession, I have enjoyed a management career in contract manufacturing prior to moving to the public sector 20 years ago.
 A fellow of The Chartered Institute of Management, I have an MBA from The University of Glamorgan.