"Being part of our equity portfolio team gives me the opportunity to work with ambitious Welsh businesses. I help management teams identify strategies that drive shareholder value and support the delivery of those plans."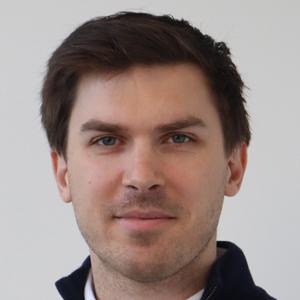 I started my career at PwC, qualifying as a chartered accountant before moving to a corporate finance advisory firm, supporting growing businesses with strategy, investment and corporate transactions.
I worked at a property development company with responsibility for the funding and financial management of property developments, before I joined the Development Bank of Wales in 2020.
I studied Economics at Lancaster University and in Hong Kong, and speak fluent Welsh and conversational Chinese.