---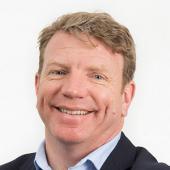 Chief Executive
Published: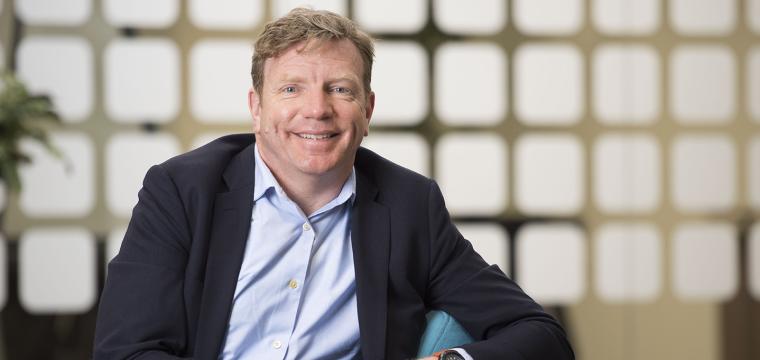 Wales' share of the volume of equity deals in the UK is 3% and relatively close to its share of the UK's economy, says research unit, Economic Intelligence Wales (EIW) in its latest report about equity clusters in Wales. The report concludes that although Cardiff is an emerging equity cluster, more needs to be done to develop the demand for equity across Wales and in more sectors.
EIW was set-up in 2018 and is a collaboration between Cardiff Business School, Office for National Statistics and the Development Bank of Wales. EIW collates and analyses data to create independent, robust and reliable insight to help better understand and improve the Welsh economy. 
Equity clusters are a key component of regional entrepreneurial ecosystems which bring accelerated business growth and innovation to create a dynamic regional economy. The Equity Clusters in Wales report examines the different factors which need to be present to bring equity investors and investees close together to facilitate entrepreneurial activity and economic growth. Factors include the presence of established and stable urban markets and networks based on information and knowledge sharing.
Over 12% of Welsh small and medium sized businesses (SMEs) are based in Cardiff making it one of the more established urban markets in Wales. With a higher number of high tech and high growth firms based in Cardiff and South East Wales compared to the rest of Wales, it has all the ingredients needed to continue to develop successfully as an equity cluster.
Welcoming the publication of the report, Giles Thorley, Chief Executive, Development Bank of Wales, said: "This report recommends that while Cardiff is an emerging equity cluster, the demand and supply of equity investment needs to grow across the whole of Wales and within different sectors. Whilst much has been done to support equity investment already, the Development Bank of Wales is committed to attracting more equity investment to Wales and developing the right environment for this growth is key for the creation of equity clusters across Wales."
Although the development bank can invest up to £5m per equity round, the report highlights issues in sourcing equity from private sector sources in Wales for larger equity deals of over £500,000.  
"Part of our role as a pan-Wales investor is to diversify sources of capital by alerting investors to opportunities across the whole of Wales and to play a part in opening up new opportunities for investment. Initiatives such as Angels Invest Wales and business accelerators will be crucial in doing so," added Thorley.
Consultations with notable financial services organisations show that there is a real strength in continuing Cardiff's development as an equity cluster and there are opportunities to do this across Wales. Weaknesses such as low number of university spinouts in Wales and low entrepreneur awareness of equity funding opportunities across Wales need to be addressed as a priority.
Read the full report