---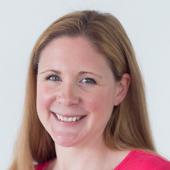 Deputy Fund Manager
Published:
Updated: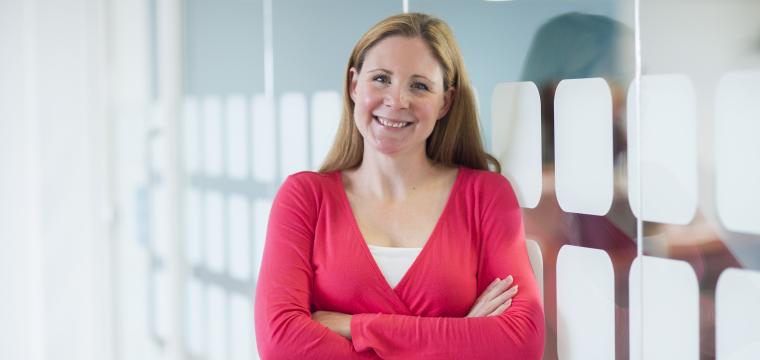 From network co-ordinator with Angels Invest Wales to investment executive with the Development Bank of Wales, Jo Thomas is on a mission to help Welsh SME's achieve success.
It was November 2004 when I started as a coordinator in xénos, the Welsh Business Angel Network.
From investor engagement to supporting companies looking for Angel investments and attending networking events, I quickly developed a passion for helping Welsh SME's to access the finance that they need to succeed.
I went on to hold a support role for the investment team at the Development Bank of Wales (previously known as Finance Wales). This was a great opportunity to learn about debt and equity investment processes.
During my time with the portfolio team, I worked with SME's to structure debt and equity investments with follow-on funding rounds. Like all of our teams, the success of this role was very much about building relationships with our customers. In fact, I supported investments totaling over £20 million across 140 individual companies during the nine year period that I was with the team.
Today, I am responsible for sourcing and appraising applications for investments. This includes equity and debt funding. As an investment executive, I have targets to meet and I am responsible for conducting robust management, financial and commercial due diligence.
From negotiating terms and conditions to preparing investment reports for credit sanction, I have gained a wealth of experience that enables me to support a range of businesses across different sectors with funding that is both timely and flexible.
I get great satisfaction from seeing the difference that our funding makes to a business. From the food and drink sector to manufacturing and engineering, the passion and ambition here in Wales is truly inspiring and I'm very proud to be helping our SME's to fulfill their potential as the backbone of our economy.
Find out about current career opportunities with the Development Bank