---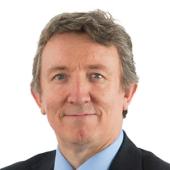 Portfolio Executive
Published:
Updated: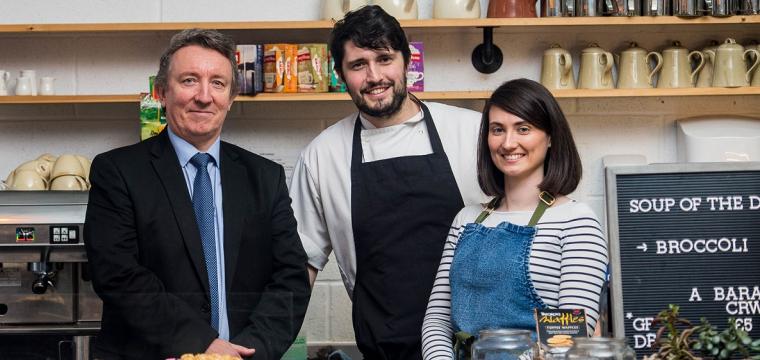 If you love good food then a visit to Cardigan based Crwst is a must.
Named the Best Rural Start-Up in the 2018 Rural Business Awards,  Crwst is run by local couple Catrin and Osian Jones. They established their micro-bakery making fresh bread, donuts, cakes and pastries in 2017 and have now used a loan from the Development Bank of Wales to open a café, deli and restaurant in the centre of Cardigan.
Employing 21 local people, the team are continuing their tradition of making a range of fresh bakes everyday, including their famous 'proper-filled' donuts.
Richard Easton of the Development Bank of Wales said: "Having enjoyed a few tasty treats at Crwst, it really isn't hard to see why Catrin and Osian are going from strength to strength. They have quickly established themselves as one of the destination eateries for the town.
"The business is performing exceptionally well so we were delighted to have the opportunity to support their growth with funding that has been used to establish the café in a beautifully refurbished building and provide working capital.
"Importantly, Catrin and Osian offer the very best of Welsh and local produce. Working with over 40 local suppliers, they are well respected locally and are active promoters of the local community. That's really important to us as an organisation that exists to help Welsh businesses prosper."
Director Catrin Jones said: "Without the support of the Development Bank of Wales, we wouldn't be where we are today. The finance that they provided enabled us to take the next step which was crucial to the expansion of Crwst. I'd recommend any local entrepreneur looking to start up or grow a business to have a chat with the development bank team. Their support has been fantastic and the team is a pleasure to work with."