---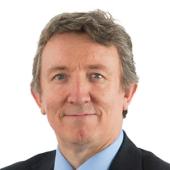 Portfolio Executive
Published:
Updated: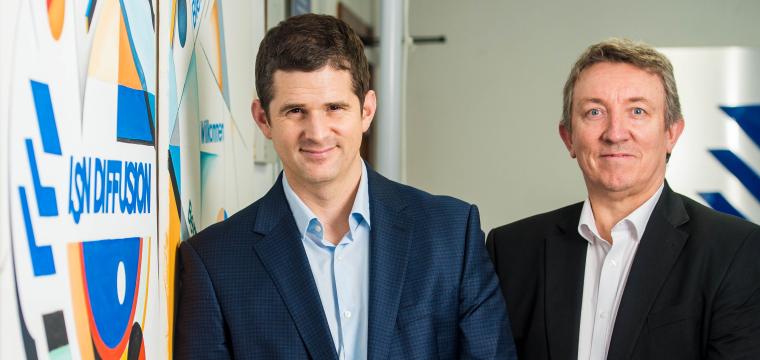 LSN Diffusion (LSN), a high-tech metallurgical business has secured a further £1.25m loan from the Development Bank of Wales to support their ambitious growth plans.
LSN's cutting-edge technology is used to manufacture high alloy atomised powders used in high-tech industrial applications including 3D printing and specialised uses in the defence and other industrial sectors.
 The latest loan will help the business increase production capacity by 80% over the next three years by expanding manufacturing facilities in Cilyrychen, Ammanford. The funding will secure existing employment and create 40 new skilled jobs bringing the headcount to over 135 employees.
In 2012, LSN benefitted from £350,000 in start-up funding from the development bank.
Philip Allnatt, Managing Director of LSN said: "It is essential to increase capacity to meet growing demand for our products world-wide which is part of our long-term growth strategy and the loan from the Development Bank of Wales enables us to expand more quickly than relying solely on our own resources. They were also able to offer flexible terms and so we've structured the loan to be repayable over seven years."
Commenting on the experience Mr Allnatt added: "This is our second loan from the development bank. The bank's team, led by Nick Stork, grasped the mechanics of the business very quickly. Their attitude towards helping our business, which is more than 75% Welsh-owned was professional and helpful at every stage."
The company was founded six years ago by a group of experienced and younger metallurgists, engineers and other professionals with more than 350 years combined time in the industry. They now export more than 90% of production to markets in North America, the Far East – particularly Japan and Korea - and throughout the European Union. The products are applied by advanced technology across a spectrum of industries, including automotive, oil and gas exploration, heat recovery, hollow-ware glass production, defence and aerospace.
Nick Stork, Deputy Fund Manager at the Development Bank of Wales said: "It was a pleasure to work with such an innovative west Wales business with connections on a global scale.
"Our focus at the development bank is on working with businesses to structure bespoke funding solutions to support them at all stages of growth and it's great to see LSN's growth since the start up loan in 2012."
Richard Easton, Portfolio Executive at the Development Bank of Wales said: "Having been brought up in west Wales, I have a good understanding of the challenges and opportunities facing businesses in the area and I'm keen to support local businesses with their growth plans. We loan money to local business and pride ourselves on a friendly face to face service.  
"I look forward to developing our relationship with LSN and demonstrating our ongoing commitment to this west Wales business." 
The Wales Business Fund is part-funded by the European Regional Development Fund (ERDF) through the Welsh Government. It is designed to provide business loans and equity packages from £50,000 up to £2 million.