---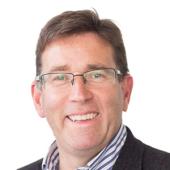 Technology Seed Fund Manager
Published:
Updated: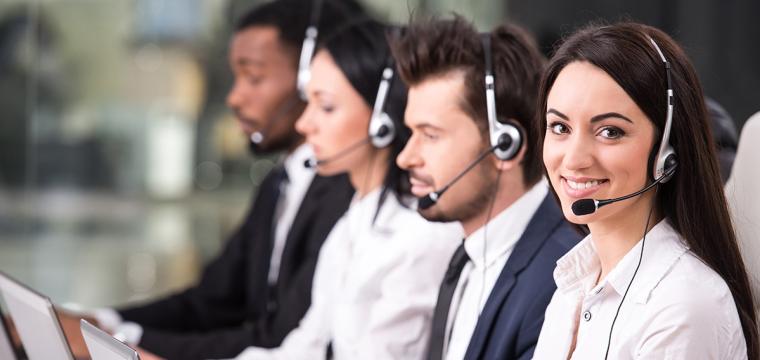 We share relevant third party stories on our website. This release was written and issued by Talkative.
Newport based communications company Talkative, is pleased to announce it has completed a Series A funding round, raising in excess of £350,000. Talkative is headquartered at the Wesley Clover Innovation Centre.  
Talkative's founding team were all members of the Alacrity Foundation's Graduate Entrepreneurship Programme. The Company previously secured seed funding in Spring, 2016, upon successful completion of the Programme. To date the Company has raised over £500,000 from the private capital markets. Wesley Clover, original angel investors and members of the founding team exercised their rights to subscribe to the deal. The deal also attracted the Development Bank for Wales as a new investor.  
The Company is pioneering the advancement of web-calling. Talkative's software platform has been created to enhance the ease and effectiveness of web based communications. Conventionally customers contacting call centre staff need to download customised software or an app. Talkative negates the need for this and enables customers to connect to a call centre agent directly via a web browser using voice, video or messaging services.
The newly-raised funds will be applied to accelerate the development of the Company.  Talkative will expand its number of customers via a combination of direct sales and channel partners, who sell the platform on behalf of Talkative. The funds will also be used to increase the technical sophistication of the platform.
Commenting on the successful funding round co-founder and Director Felix Winstone said "We are delighted to raise this additional funding. The growth of call centre based activity has been huge over the last two decades. We don't believe this is likely to slow down as more industries and types of activity migrate to this style of operation. Advanced levels of customer service are key to their success as call centre customers seek more features. This funding allows us to attract key staff who can help the Company expand internationally and maintain our technological leadership."
To-date, the Talkative solution has been deployed across Travel, Automotive, Retail and Financial Services clients, driving web conversions and enhanced customer experience.
Commenting on its investment Dr Carl Griffiths Technology Seed Fund Manager at the Development Bank of Wales said; "This is an exciting opportunity for us to be involved in as our investment helps the company to exploit the continuous developments in technology.  The Alacrity Foundation and Wesley Clover are doing great work matching graduate entrepreneurs with world-class mentors and Talkative is an outstanding example of their work with technology companies."