From

To

Location

The Grand Donald Gordon Theatre at the Wales Millennium Centre, Cardiff Bay
The Development Bank of Wales is proud to be sponsoring Womenspire Awards 2018.
Chwarae Teg, Wales' leading gender equality charity, is once again celebrating the achievements of women from all backgrounds and stages in life or work across Wales.
Womenspire recognises women for every aspect of life, from personal achievements to outstanding contribution, and we want you to be a part of these celebrations.
Chwarae Teg's Womenspire Awards showcases the remarkable accomplishments of women across Wales and will inspire future generations.
Find out more about the event here: https://www.cteg.org.uk/womenspire-18/
Who's attending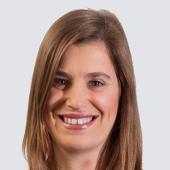 New Business Director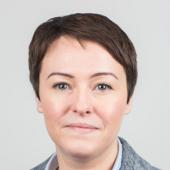 Marketing and Communications Director