From

To

Location

Development Bank Wales, 1 Capital Quarter, Tyndall Street, Cardiff, CF10 4BZ
Looking to take the leap into the exciting world of angel investing, but not sure where to start? Join us for the A to Z of Angel Investing webinar, as we explore everything from what it means to be an angel investor to building a diverse, successful portfolio of early stage investments.
This free to attend webinar is being hosted by UK Business Angels Association and Angels Invest Wales, and offers a unique opportunity to gain industry insights on the do's and don'ts of angel investing and how to better understand the early stage landscape locally and UK-wide.
During this virtual workshop, we'll delve into the burning questions of what a business angel looks like and what are some of the key strategies behind successful investing. You'll also hear about opportunities for co-investment, what kind of resources are available for you and more.
The session is delivered by the Managing Director of the UK Business Angels Association, Roderick Beer, who comes with over 15 years' experience in early-stage investing.
Register today be part of the conversation! https://us02web.zoom.us/webinar/register/5915910193783/WN_xJ4KXYEHRFqf1_waS3p10g
Who's attending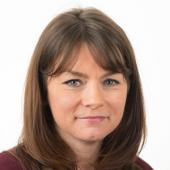 Regional Investment Manager, Angels Invest Wales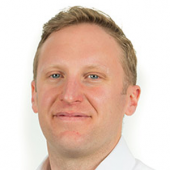 Operations Manager, Angels Invest Wales