---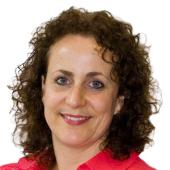 Assistant Investment Executive
Published:
Updated: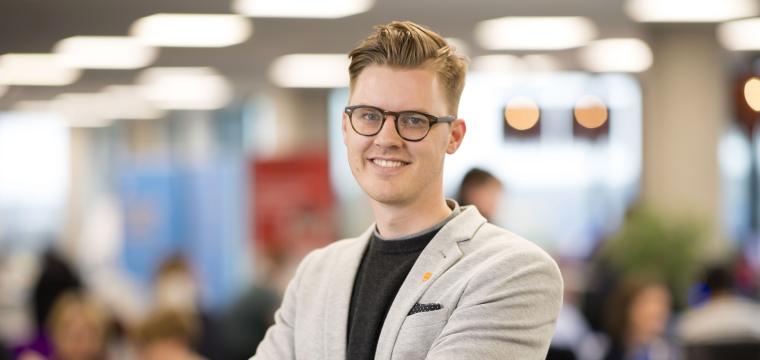 Cardiff-based polling software company doopoll has received an additional investment from the Development Bank of Wales.
doopoll, whose online polling platform is used by companies like O2, Welsh Rugby Union, Admiral and Ty Hafan, has recently processed its 250,000 vote – a key milestone for the firm which has also recently appointed co-founder Marc Thomas as its first CEO.
As part of a strategic growth plan, fellow co-founders Steve Dimmick and Sam Goudie have also moved into new roles. Steve has moved into the role of Chief Commercial Officer and Sam has taken on the Chief Product Officer role.
CEO Marc Thomas said: "This is a really exciting time for us as a company, working with clients like O2, Welsh Government and Admiral.
"The challenge of running a rapidly growing business like doopoll is exhilarating. We have a great team and I look forward to developing the company while also delivering success for our growing customer base." 
The doopoll platform allows users to create simple and engaging polls. These are shared in communications campaigns, at events, on social media and many more places. Average engagement rates for companies using the polls are in excess of 70% - far above the market average.
Sarah Smith, Portfolio Investment Executive at Development Bank of Wales said: "We've been working closely with Marc and the team since our first investment in April 2016.
"Their product and platform has proven to be both innovative and engaging and they've succeeded in landing some big bluechip clients like O2. The team is passionate and has great future growth plans, of which this recent appointment is a part. We look forward to working with them as they develop and expand."
doopoll first received an initial six-figure investment from the Development Bank of Wales and angel investor Konrad Litwin in April 2016. They have recently received an additional investment from the development bank. Funding for both deals came from the Wales Technology Seed Fund.
The company are currently recruiting for three new staff, based between their Cardiff and Dorset offices.