---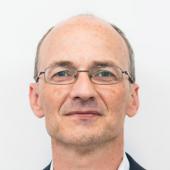 Senior Investment Executive
Published: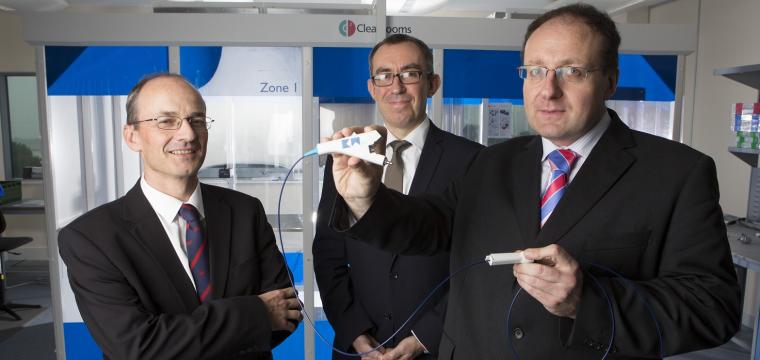 We share relevant third party stories on our website. This release was written and issued by Creo.
Creo Medical Group plc (Creo), a medical device company focused on the emerging field of surgical endoscopy, announces its audited results for the 12 months ended 31 December 2019.
The 12 months to the end of December 2019 was a period of considerable progress in the development and path to commercial launch for the Company's suite of devices to complement it's CROMA Advanced Energy Platform and Speedboat device for use in Gastrointestinal therapeutic endoscopy.
During the year, Creo also strengthened its balance sheet following the successful raise of an additional £51.9m (before expenses) through a placing and open offer. At the year-end, cash and cash equivalents stood at £81m.
Total sales during the year came to £151,000 and the business made an operating loss of £18.9 which was said to be in line with management expectations.
Creo also achieved a number of operational achievements:
510(k) clearance from the US Food and Drug Administration ('FDA') for Creo's HS1 Haemostasis device  and they are on track to gain clearance with additional devices from the suite of products in the USA

Advanced progress made in gaining regulatory approvals in the EU for a further four devices optimised for the core tissue effects of dissection, resection, haemostasis and ablation all four products will be CE marked in Europe simultaneously on receipt of Creo's new EC certificate, which is expected in the near term

Strengthened IP portfolio, with 188 granted patents and 599 pending applications (as at 31 December 2019)
Craig Gulliford, Chief Executive Officer, commented:
"Despite the challenges and uncertainties that COVID-19 has created for businesses world-wide, we remain confident of our medium and long-term prospects having developed an unrivalled suite of game-changing devices that will change the way endoscopists and surgical users operate and bring positive benefits to patients globally.
Supported by the security of our long-term funding and following the huge efforts of the Creo team we now have an exciting suite of advanced energy surgery products that are nearing regulatory clearance and which are poised for commercial rollout as lockdown restrictions are eased.
I am proud of the progress we have made to date; we have advanced engineering projects into commercial products, we are ready to move from local production into volume manufacturing, and we have progressed our first trainees into trainers within their home markets.
Whilst the global outlook for 2020 may be uncertain, I believe we have created a solid platform to deliver on our longer-term commercial goals."
Dr Richard Thompson for Development Bank of Wales added: "It's great to see the extraordinary progress that Creo continues to deliver with such an impressive suite of products that will benefit to patient globally".