As part of Wales Tech Week, taking place on 21- 25 June, we are hosting a webinar on 'Demystifying investment -Top 10 tips to speed up your fundraise'.
Raising equity can feel like a full-time job, often taking founders out of their day job for months at a time. What's more, with most start-ups needing multiple rounds to reach their potential, no sooner have you completed one fundraise when it's time to start thinking about the next already.
We believe that truly understanding what investors are looking for, and what processes they need to go through to complete an investment can rapidly bring down the fundraise cycle. Our mission in this session then is to share our top ten tips for speeding up the fundraising process as much as possible, so that you can get on with what you do best – building value!
Register for Wales Tech Week here and add this session to your diary.
Who's attending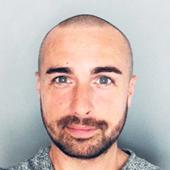 Assistant Investment Executive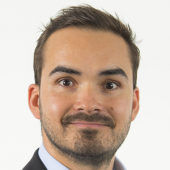 Senior Investment Executive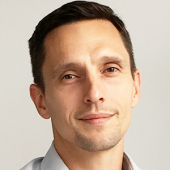 Investment Executive