Assistant Investment Executive
"I focus on investing and growing early-stage technology companies. I have over 14 years' experience working in the tech industry, supporting the growth of disruptive start-ups through to innovative multi-nationals."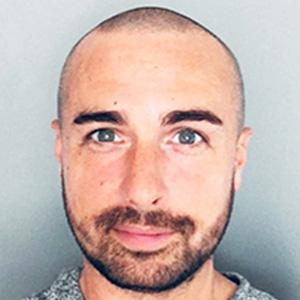 I joined the Development Bank of Wales technology investment team in May 2020. Based in Cardiff. I'm a technology investment executive in our dedicated technology team.
Before joining the Development Bank I worked with some of the most exciting early stage tech companies in Wales, introducing equity investors and shaping R&D projects.
As a former director of internet and media at techUK, I worked at the centre of the UK consumer technology markets, strategically advising technology and content companies how to navigate newly disrupted markets. 
I have an honours degree in Politics from the University of Reading, and am a fellow of the Royal Society of Arts and Windsor Leadership Trust.