---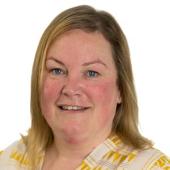 Investment Executive
Published:
Updated: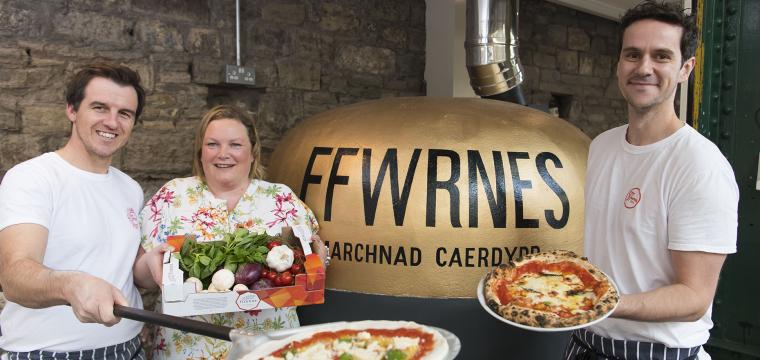 Cardiff Indoor Market is now home to Smokey Pete and Sam Van Tân as award winning Ffwrnes opened their latest venture earlier this month.
Established in 2014, Ffwrnes was made from the love of Neapolitan pizza, combining traditional Italian know how and the best produce Wales has to offer. They were voted the 'Best Pizza in Wales' in 2017 and featured in S4C's Bois Y Pizza series when they competed in the Pizza World Championships in Parma earlier this year. 
Friends Ieuan and Jeremy began their pizza journey with Smokey Pete, a three wheeled Paiggio van with a fire in his belly and the gift of making amazing pizza. His larger brother Sam Van Tân joined the Ffwrnes gang a short while later.
A £30,000 micro loan from the Development Bank of Wales will now fund the opening of a permanent base in Cardiff Indoor Market. Jeremy explained: "Our passion for great local produce and traditional Italian taste equals really tasty pizza for food-lovers across South Wales.  Smokey Pete and Sam Van Tân are out on the road cooking up a storm and now with the help of the development bank, we can also offer the good people of Cardiff an amazing taste of Italy right here in the Indoor Market. It's a recipe for success."
Micro loan portfolio executive Donna Strohmeyer said: "Ffwrnes is more than just pizza, it's an experience. From weddings to festivals, Ieuan and Jeremy have developed a real following and worked incredibly hard to perfect their pizza offering.
"People love their passion and their dedication but especially love their pizza. It's a winning combination which we are happy to support."