From

To

Location

Cardiff City Stadium, Cardiff CF11 8AZ
The Development Bank of Wales will be exhibiting at the Wales Export Conference 2018, an event open to all Welsh businesses with international growth ambitions.
The conference provides new and existing exporters with a range of information and advice on all aspects of exporting and how the Welsh Government can help your business.
Those attending will have the opportunity to visit the conference exhibition - a range of public and private sector organisations offering services and advice to exporters. They can also participate in round table discussions providing in-depth advice on some of the most common issues relating to exporting, attend seminars delivered by market experts from the Welsh Government's Overseas Offices, engage in discussion with other exporters to share experience and get one-to-one advice through drop-in sessions with export experts and advisers.
Our staff will be on hand to discuss different funding options for your business.
Who's attending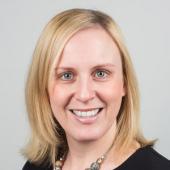 Portfolio Monitoring Manager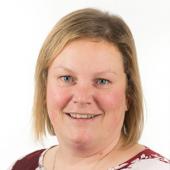 Investment Executive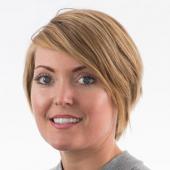 Investment Executive