Senior Investment Executive
I focus on investing in technology start-ups and then helping those businesses flourish.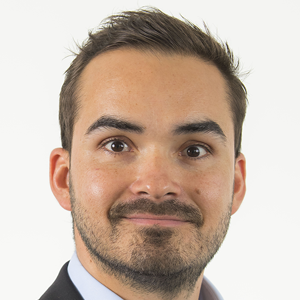 I am particularly interested in early-stage technology-led businesses that are looking to raise equity finance and are based west Wales, or are willing to move there.  My focus is sector-agnostic but I have an affinity for consumer businesses.
Prior to joining the company in 2018, I gained experience in research and development, technology start-ups, private equity and corporate turnaround, in both developed and emerging economies.
I have an honours engineering degree in Mechatronics from Stellenbosch University and MBA from the University of Cape Town and London Business School. I have also passed Level 1 of the CFA program.