"As investment executive within the micro loans team, I provide loans from £1000 to £50,000 for start-up and established businesses across Wales."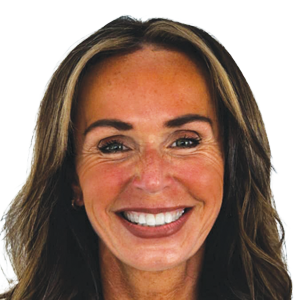 Before joining Development Bank of Wales, I was a market relationship manager at Barclays - where I worked for 32 years.
This has given me a wealth of experience within the financial service market.
I have held various roles where I have been able to support customers with their business and personal financial goals.