I assist the technology ventures team with their investing in start-ups.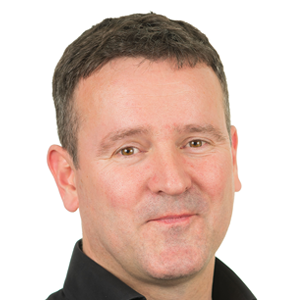 I've worked with growth businesses and entrepreneurs, helping to build them for nearly all of my career. I feel that there are few things more enjoyable in working life than seeing energy and creativity succeeding in getting a venture off the ground.
I've been involved with more than 30 companies so far and am still learning. I have a master's in engineering and an MBA from INSEAD, where I was a Sainsbury Management Fellow.