Customer Relations Assistant
If you call us to ask about how we can help, I'm usually the first person you'll speak to. I'm a fluent Welsh speaker and I am happy to take your enquiry in either Welsh or English.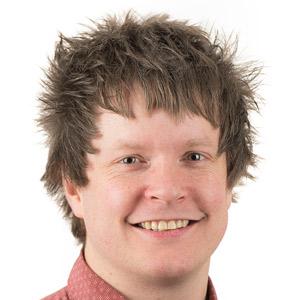 I deal with enquiries across all funds. I enjoy talking to businesses based here in Wales and helping you with your finance enquiry or application. Every enquiry is different, which makes my job really interesting.