"As a portfolio executive, I work with a range of our customers to support their growth aspirations."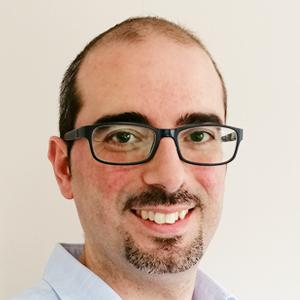 I am a portfolio executive based in our Llanelli offices. I enjoy building successful relationships with businesses and professionals across South and West Wales.
It is extremely rewarding to support local businesses achieve their ambitions by providing follow-on structured funding.
I joined the Development Bank of Wales in 2021. Before joining, I worked for over 17 years' in corporate and business banking with HSBC.
I hold a BA in Business and Finance from Swansea University.