Senior Portfolio Executive
"I manage a portfolio of established Welsh businesses in south Wales, I enjoy being able to help the customers grow, achieve their plans, and become more successful."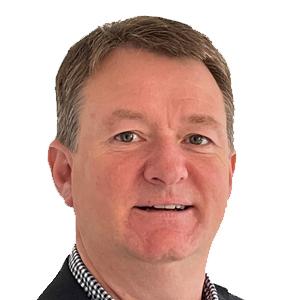 Before joining the Development Bank of Wales in 2021, I worked for Lloyds Bank for 33 years. Twenty-five of those years were spent supporting Welsh SME and mid corporate businesses with their growth plans and aspirations.
I am based in Cardiff and cover companies across South Wales.